Like most of you, we like REAL information that comes from REAL people that we can trust.
So, with that in mind we provide honest, reliable and helpful information about everything "AIR". We aim to provide information that is evidence based and we only refer people to reputable sites and peer-reviewed publications.
We care more about giving people great information in an easy-to-read format than just pushing out content.
There's so much to learn about the air that we breathe, contaminants, and the science behind certain aromatherapy topics.
Who are Russell and Theresa really?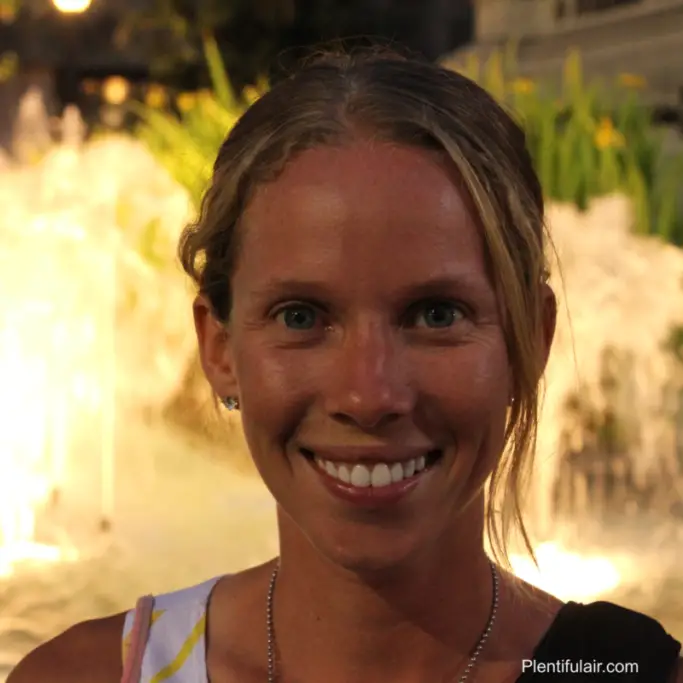 To read more about Theresa – Go Here.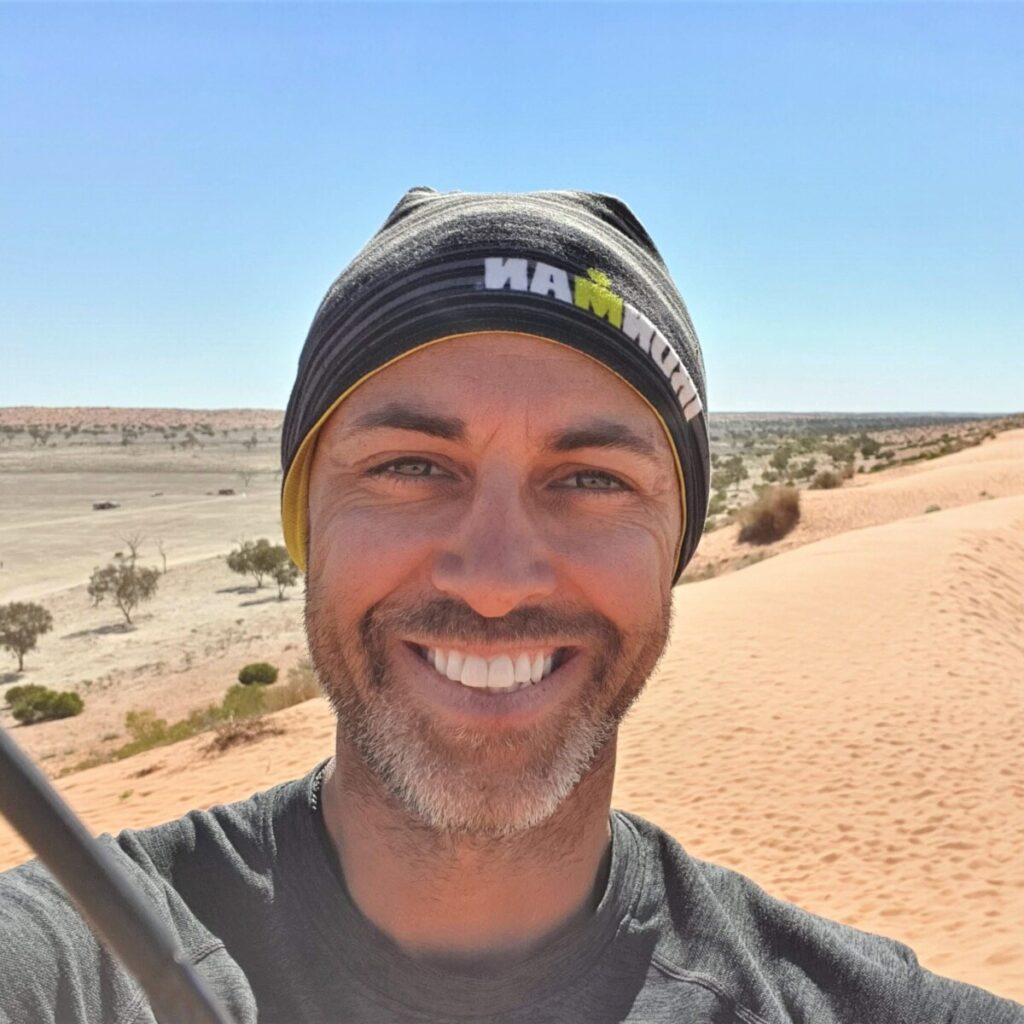 Our Story – how we got here.
Back in 2012, we were running down Mt Everest…
Ok, yes I actually wrote that.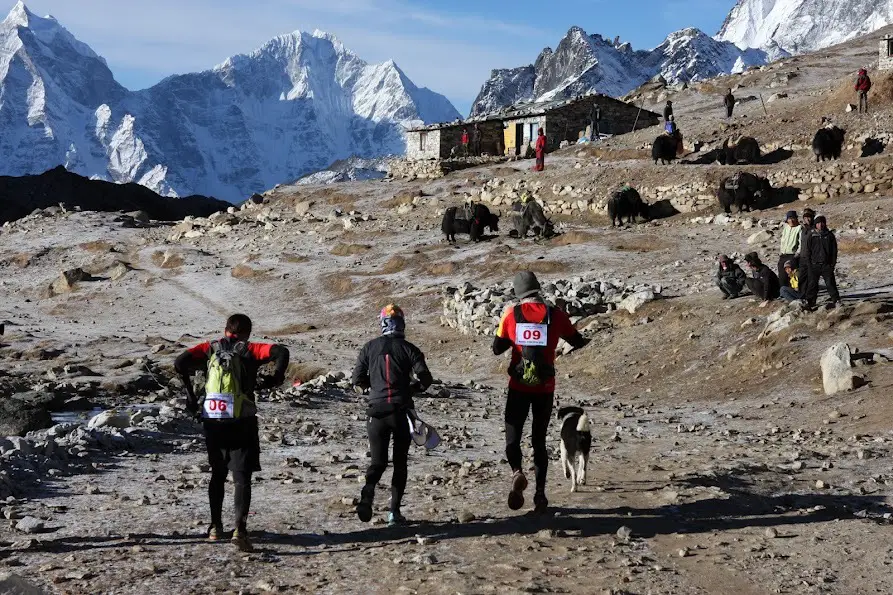 I need to caveat this: We didn't quite run from the top. We started at Everest Base Camp and ran the full 40 miles (65 km) down to Lukla (where small airplanes drop off and pick up hikers while nearly crashing into the side of the mountain) – for those that have been there before, you know what I'm talking about.
Anyway, back to the story…
We were running down Mt Everest and it was actually Theresa's 30th birthday.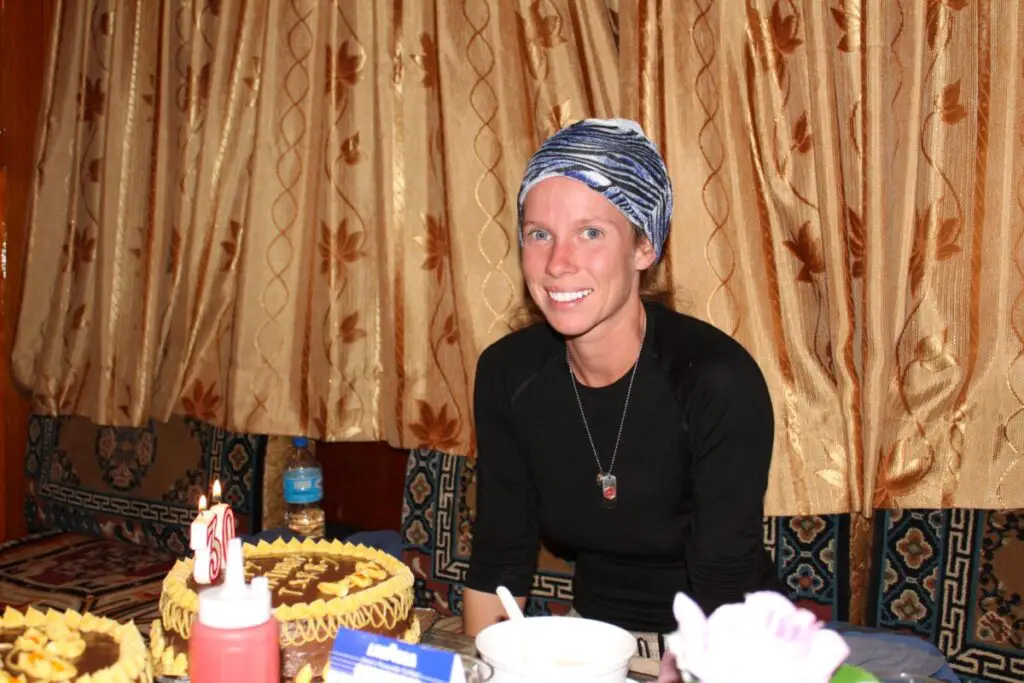 The running race and trip to Everest was in fact her birthday present from me (Russell).
Like everyone else up the mountain, we were there to see the magic of Everest, breathe in the crisp air, and to walk (run) on top of the world.
On the way up the mountain, Theresa got altitude sickness followed by poltergeist vomiting and incontinence and we nearly had to turn back – Yay happy birthday honey! Suffice to say we made it up, ran back down, ate LOTS of pizza, and met some amazing and life-long friends along the way.
We have always taken on hard challenges, and upon returning to the 'real' world we decided that we would follow another dream and study science.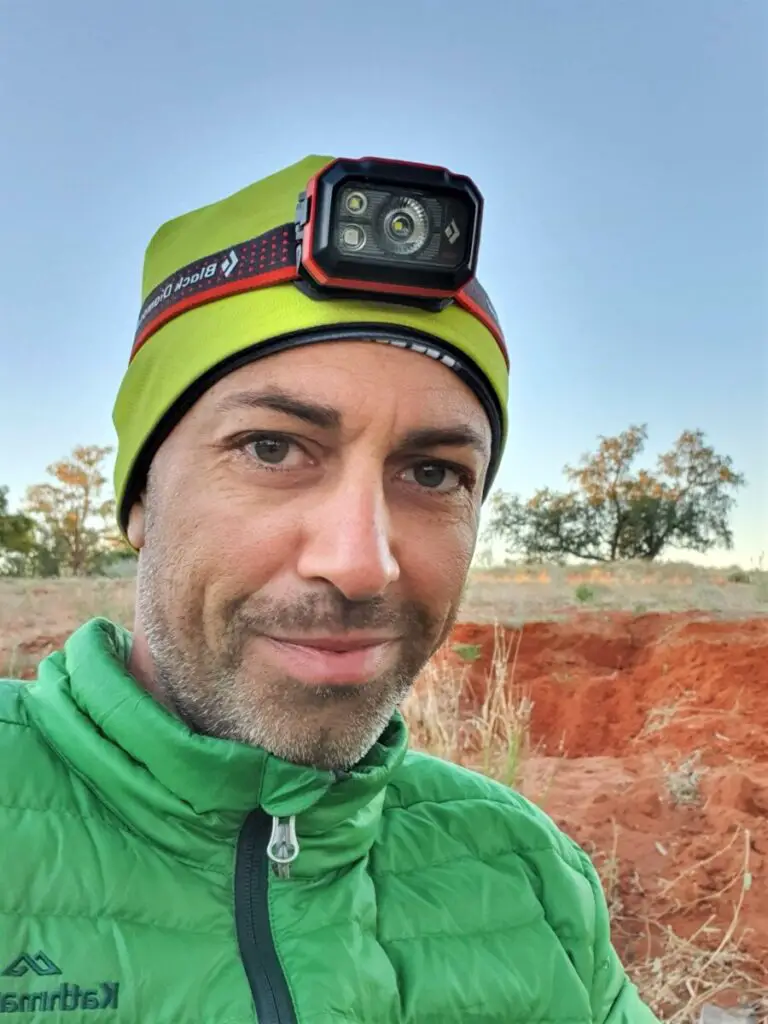 After 8 years, two babies, WAY too much coffee, we are in the process of completing our Doctorates in science.
So, what on earth has this got to do with Air?
We are just regular people, and like most people we feel that the air that we breath is really important. We found that a lot of information online about air quality, air pollutants, and aromatherapy were misleading or incorrect and we wanted to help improve this where we could.
So, we started building multiple websites that are based in science.
Our other websites:
Water Purification Guide (where we write about everything water – everything from purifying well water, water contaminants, bottled water, and even sea level rise).
Sipping Liquids (on this site we discuss different drinks – from delicious recipes to knowing the mineral content in your water or the infusions in your tea. What we drink fuels our bodies and we aim to provide quality information that is both interesting and informative.)
Disclosure. Yes, we do have affiliate links on our site, and we MAY receive a very small compensation for doing so, which is reinvested into creating more content for you to enjoy. Please see our full disclosure on our affiliates.